Patient Care
UCSF Health places patients at the center of multidisciplinary teams that deliver the most effective therapies and offer access to trailblazing clinical trials.
Research
From basic science to clinical research, leading scientists work together to isolate and repair the biological causes of brain disorders, hastening the translation of discovery to cure.
Education
Top-ranked programs in the neurosciences educate the next generation of health leaders, empowering students to break through scientific and societal barriers to discovery.
Community Voices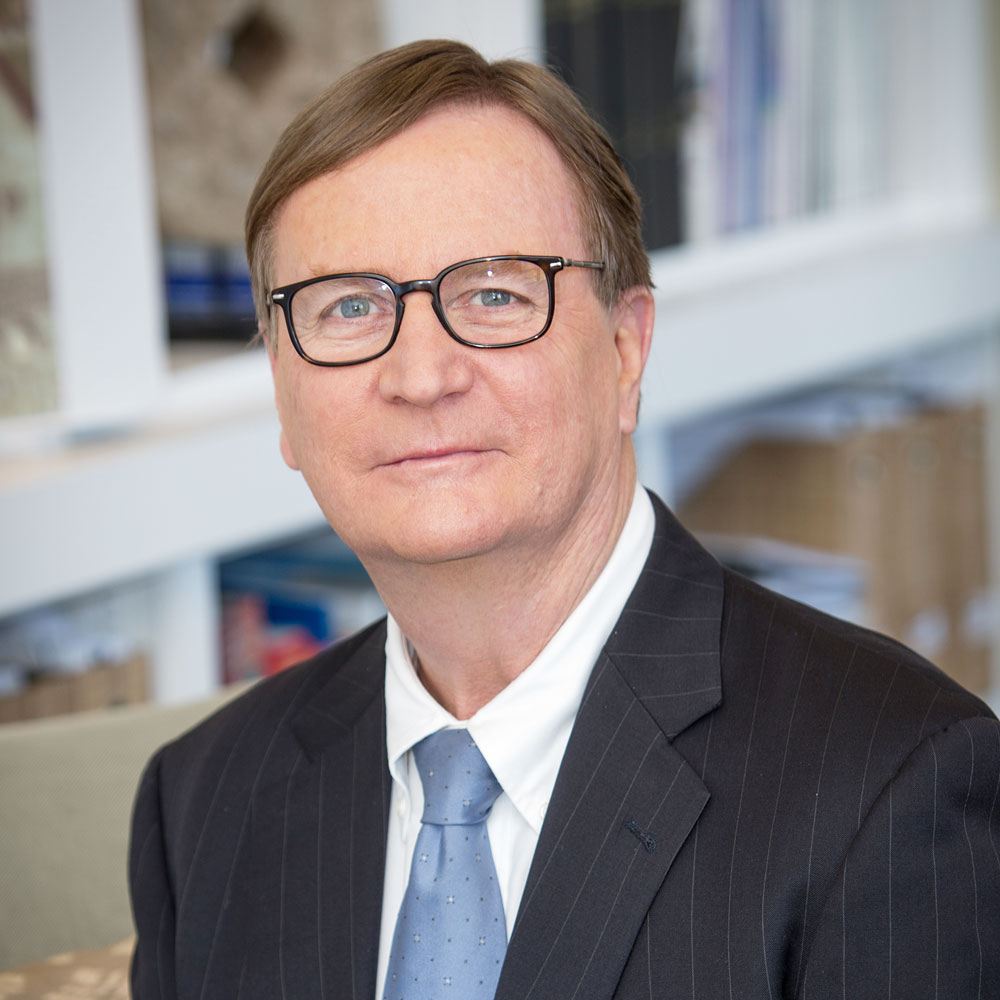 The Weill Institute combines resources with a transformational vision. Now is the moment for the neurosciences to begin making a real difference in the lives of patients and their families.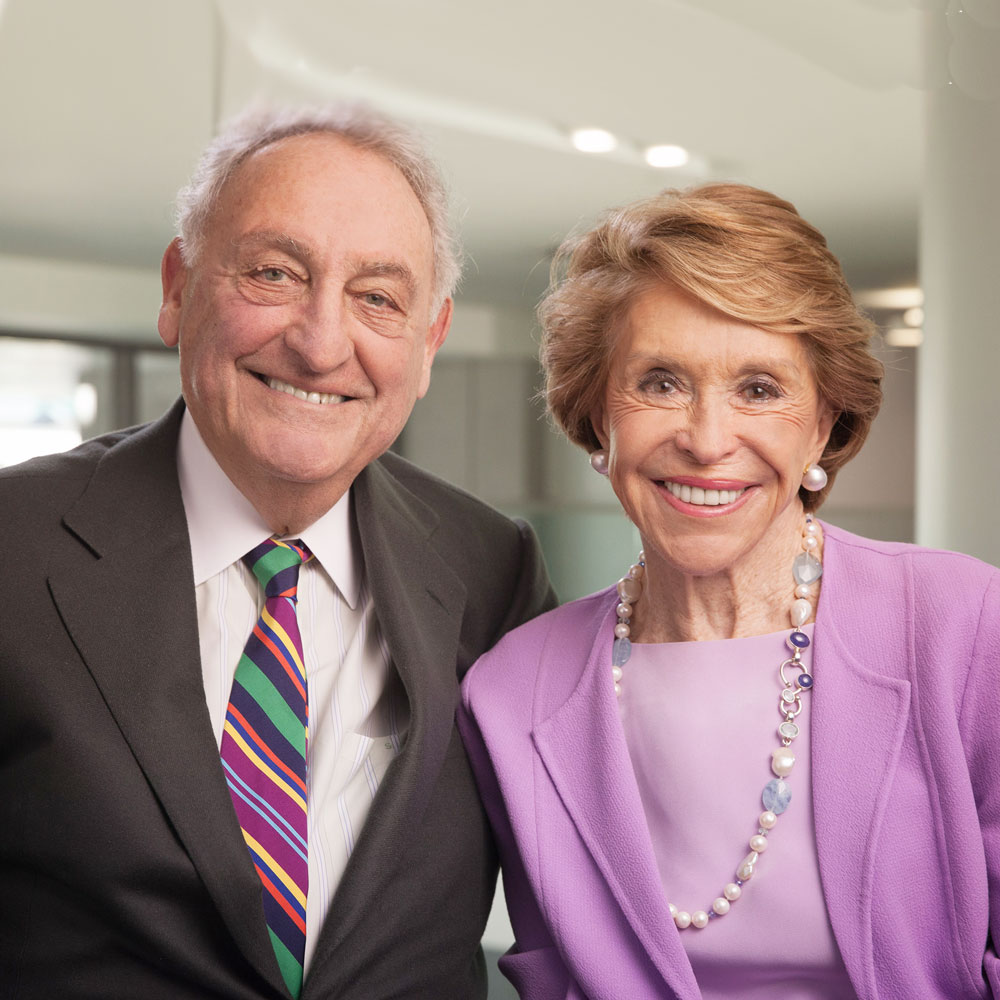 Our gift to UCSF reflects an area of health care that is near and dear to our hearts. We want to keep healthy brains healthy and help find treatments for those affected by mental illness, which is heartbreaking for so many patients and families around the world.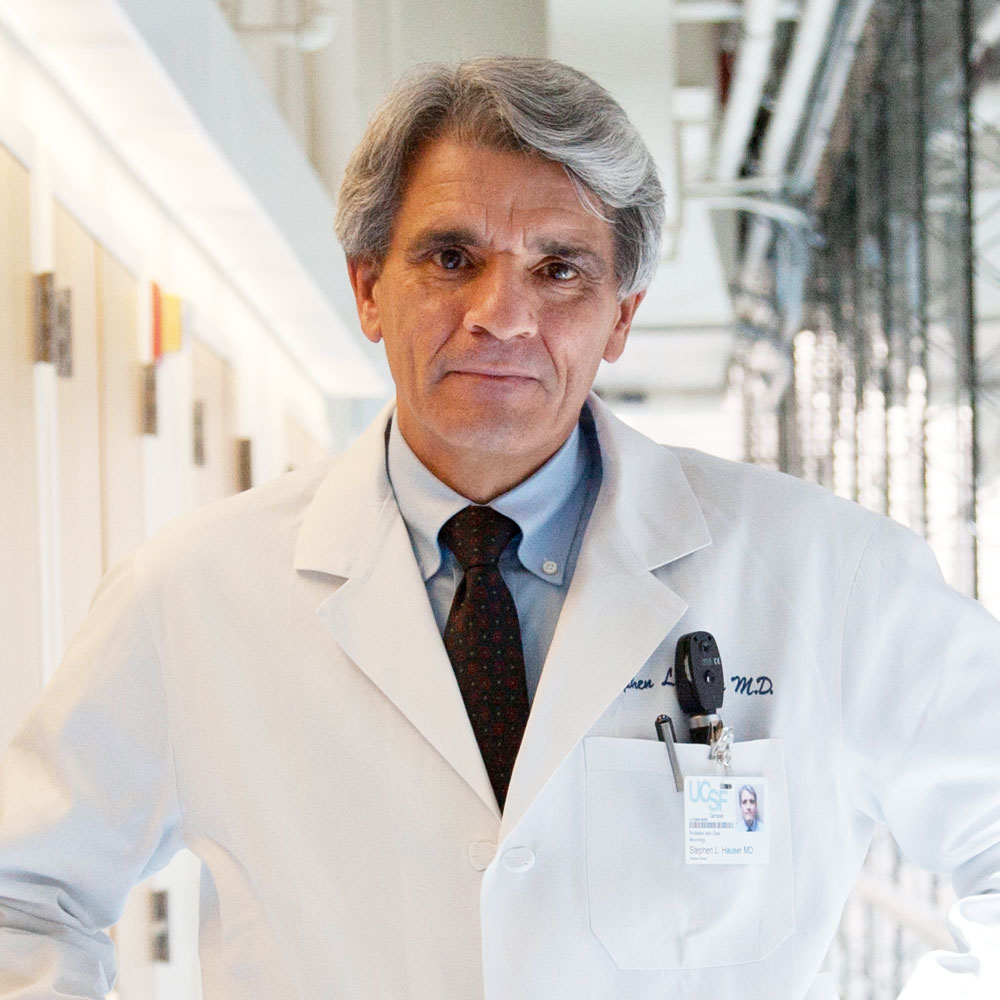 The soul of the new Weill Institute is in breaking down boundaries in the neurosciences – bringing together the most talented people in science and in medicine with our patients.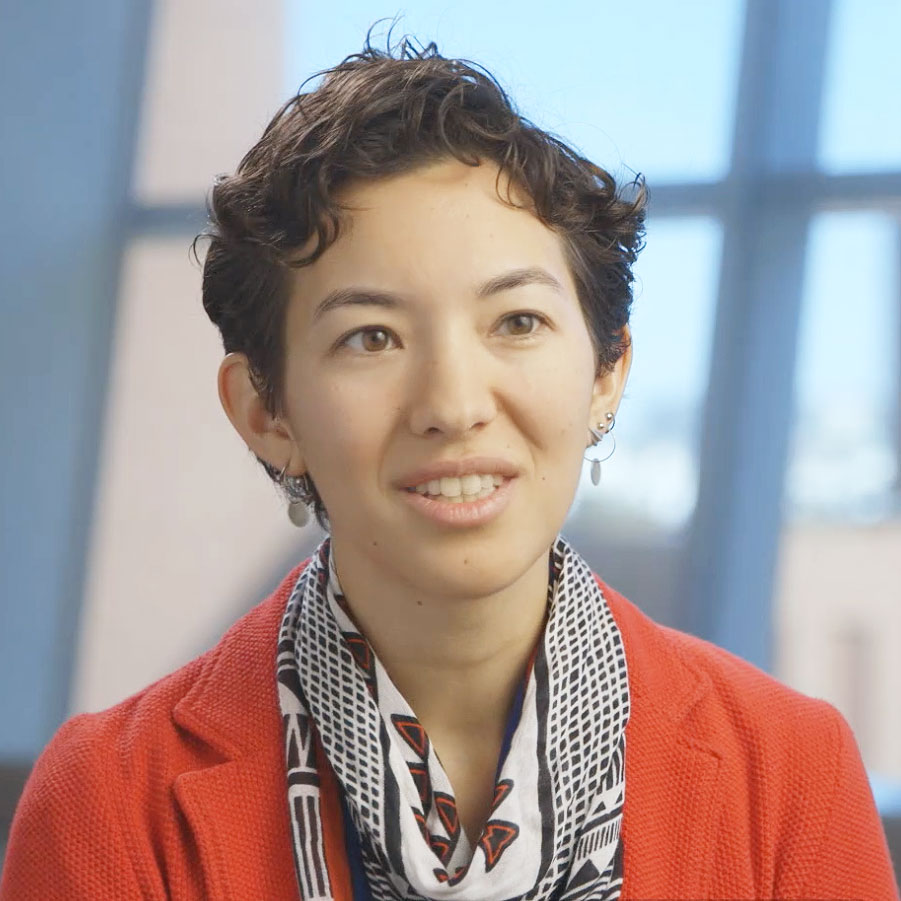 Part of the reason that I came to UCSF – a public school – is that the job of these universities is to create health care professionals who care about this world.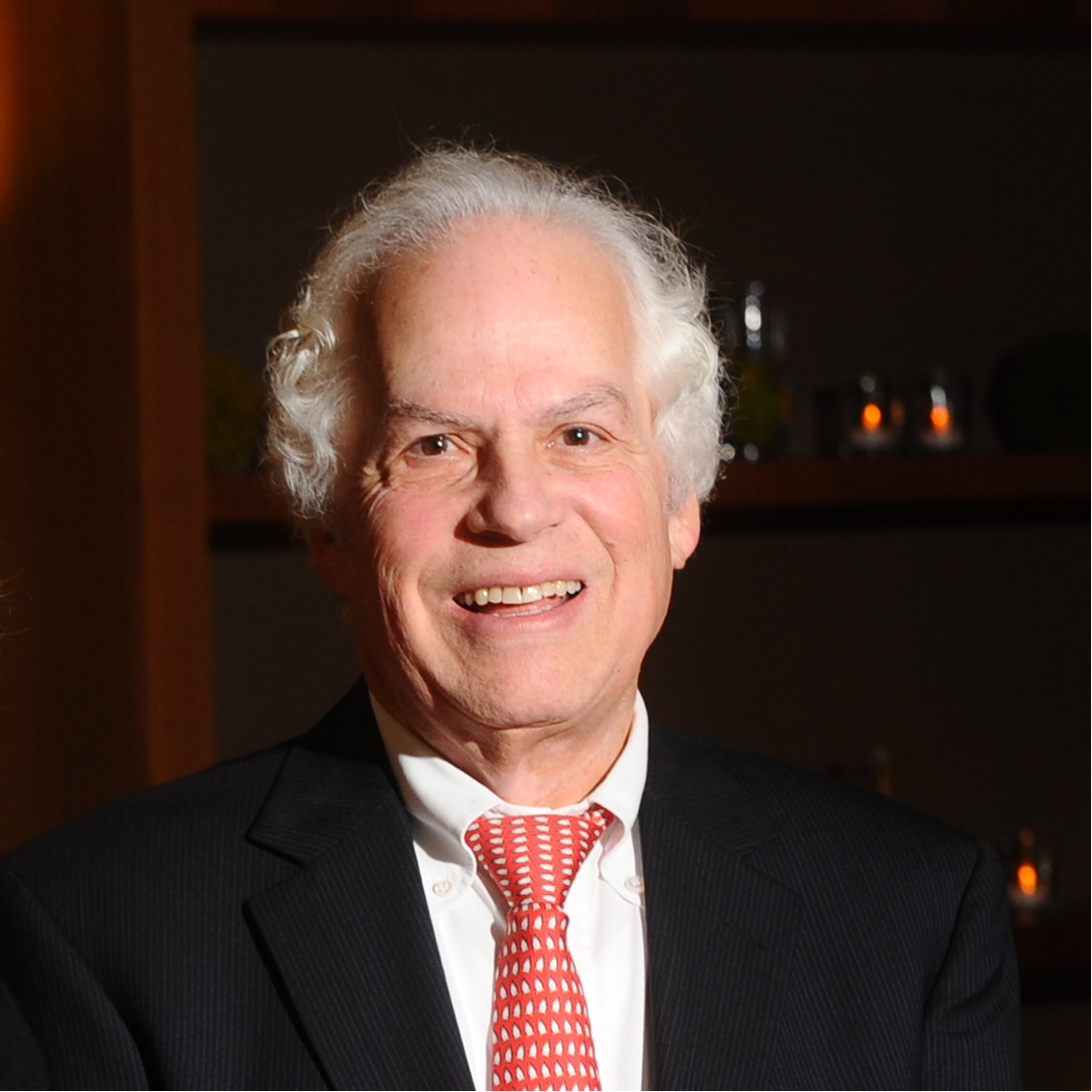 By providing our talented scientists and physicians the resources to find treatments for devastating neurodegenerative disease, the Weills have made an important gift not just to UCSF, but to the world.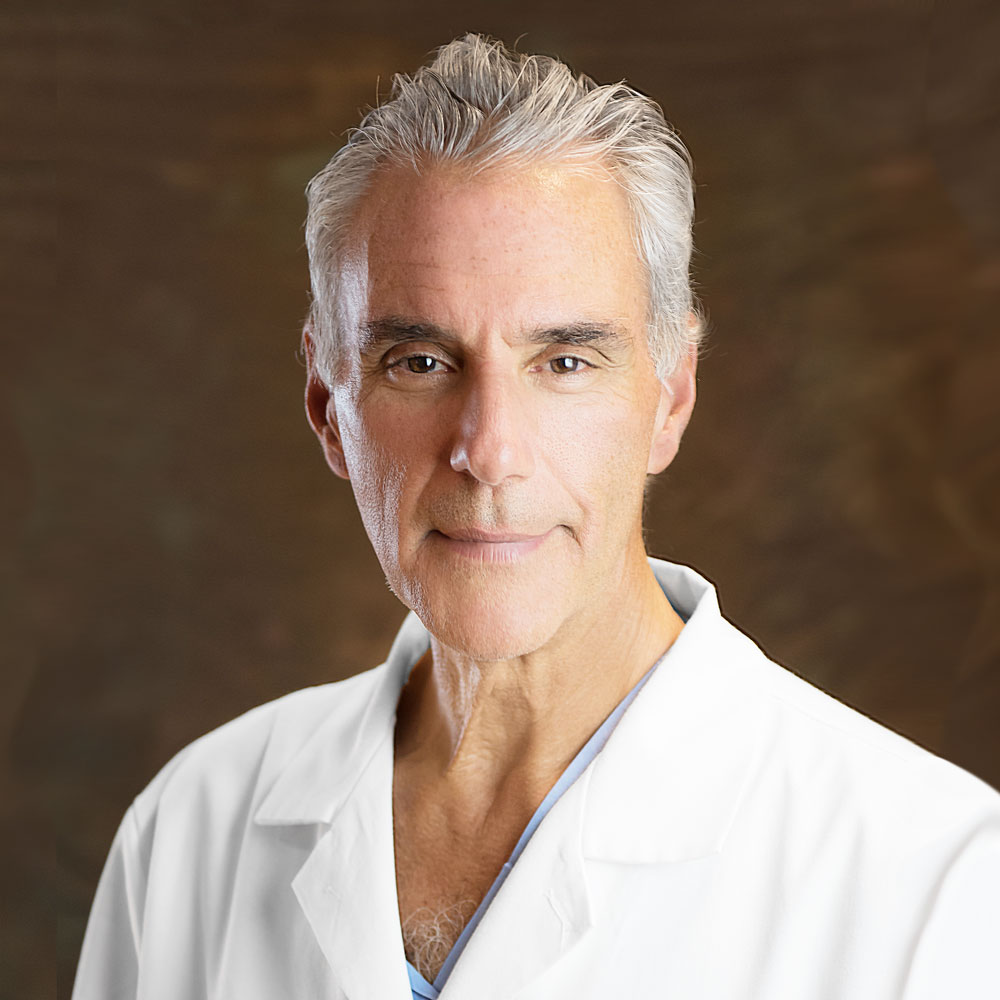 The Weill Institute offers an unprecedented opportunity for UCSF scientists and clinicians to come together under one roof to collaborate and advance our understanding of the most complex diseases that affect the central nervous system.
New Territory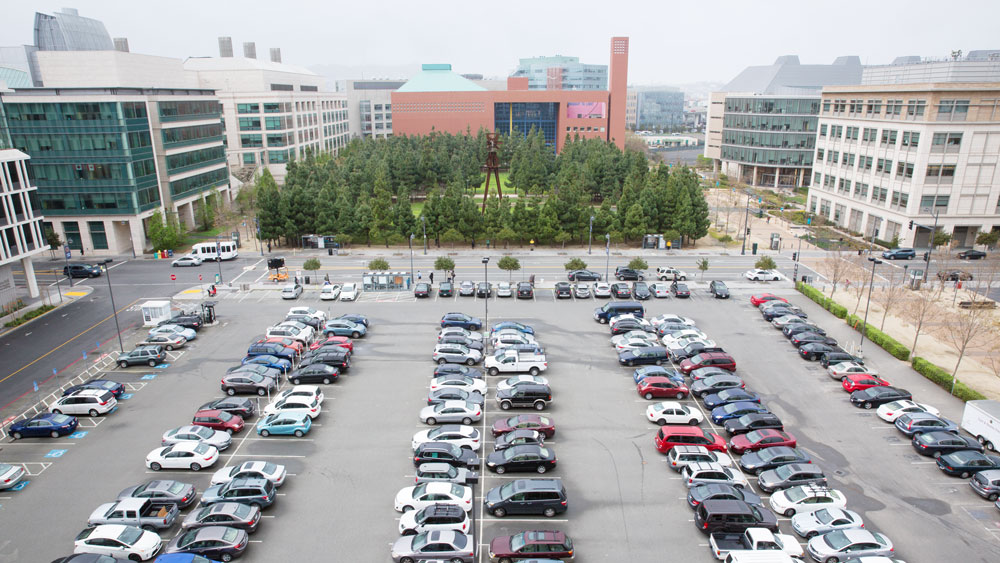 Plans are underway, on the site pictured here, to design and construct a six-story, 270,000-square-foot building that will serve as the headquarters of the UCSF Weill Institute for Neurosciences. The new building will bring together psychiatry bench lab research with other basic neurosciences research, as well as clinical and support spaces, to drive advances aimed at new treatments for disorders of the brain and nervous system. Combined with the nearby Sandler Neurosciences Center and Arthur and Toni Rembe Rock Hall, the neuroscience complex at UCSF Mission Bay will become one of the largest in the world.