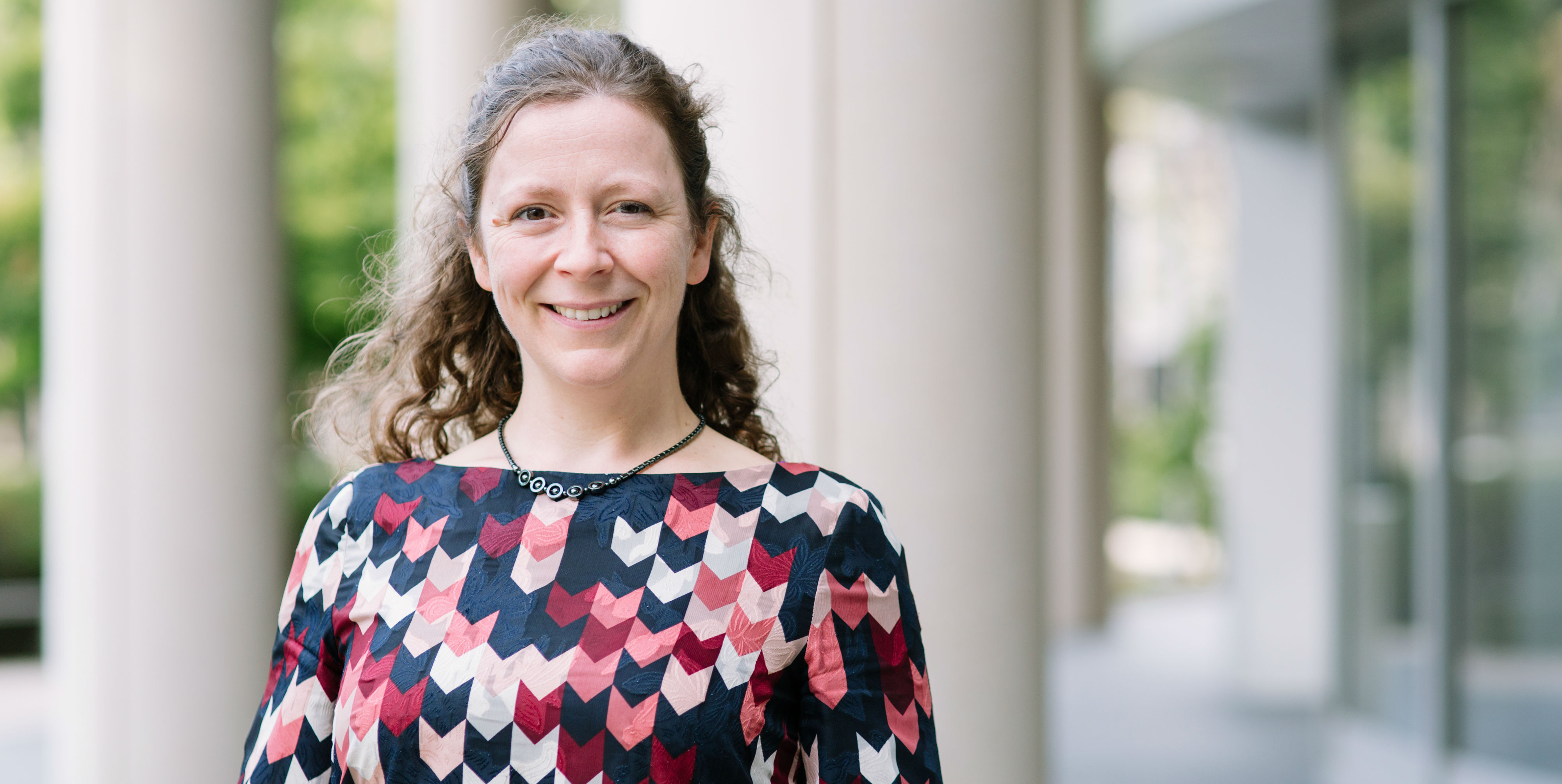 "Migraines are one of the most underfunded and understudied areas of disability research." Amy Gelfand, MD
If your child is prone to migraines, there's no easy solution or sure path forward. If you can't keep your child's migraines in check, there's a good chance he or she will miss days of school and fall behind in class. But if you can control them – likely with topiramate, the only FDA-approved drug for adolescent migraines – you might have to accept the uncomfortable knowledge that your child could face alarming side effects.
With the support of the Weill Innovation Award, three UCSF physician-scientists – in partnership with a UCLA collaborator – are pursuing a better option for teens who suffer from migraines. Led by Drs. Amy Gelfand, UCSF departments of Neurology and Pediatrics; John Boscardin and Steve Cummings, UCSF Department of Medicine; and Andrew Charles, UCLA Department of Neurology, the innovative remote trial will attempt to determine whether melatonin can prevent migraines in adolescents, offering a glimmer of hope for parents facing the kind of choice that doesn't feel like a choice at all.
A better way to treat migraine: "This project is really about identifying a better treatment for migraine in children and adolescents. We're specifically focusing on melatonin, a natural supplement that has been shown to prevent migraines in adults in a randomized, placebo-controlled study. As you can imagine, there are a number of side effects from prescription migraine medication, so it would be preferable to use something natural for children. We're also hoping to learn some important lessons about running a new kind of clinical trial." Amy Gelfand
On the need to innovate in the childhood clinical trial space: "We need to adapt our research studies and make them more accessible to busy families. Studies that require people to come in regularly – especially those involving kids – are too demanding to garner sufficient participation. With remote studies, you can increase the number and quality of enrollees because you're helping people save on time, travel costs, child care expenses, and work and school absences."  Amy Gelfand
Why this particular area of study: "Migraines are one of the most underfunded and understudied area of disability research, despite the fact that they impact 18 percent of women and 6 percent of men. In kids and adolescents, migraines can cause quite a bit of suffering and disability. Kids with migraines are more likely to miss school and more likely to perform poorly in school. There is also no perfect drug for migraines in adolescents. Topiramate can work for some, but it can cause cognitive slowing, which is not something you want to see in an otherwise bright, healthy scholar." Amy Gelfand
What we know so far: "We've actually already generated results from a pilot study. Kids came in for just one enrollment visit; after that, they could do everything from home. Every night, the kids in the pilot got a text message with a link to their headache diary, which they completed for us. We also monitored their sleep patterns using a Fitbit. It worked wonderfully because we could see how each participant was doing in real time." Amy Gelfand
How the award is driving this work forward: "Now that we've shown that this remote trial method can work on a small scale, we're going to use the award to try to understand whether melatonin works for migraine prevention in teens on a larger scale. The study model will be similar to what we did in the pilot, but we'll be recruiting directly from our clinic, UCLA's clinic, and through Facebook. We'll screen the teens online to find out whether they're eligible and then bring them in to UCSF or UCLA for a one-time enrollment visit." Amy Gelfand
Why UCSF is the right place for this work: "UCSF is willing to take chances on junior researchers and new ideas. People are less focused on hierarchy and seniority and more on figuring out how we can move science forward together." Amy Gelfand