The inaugural UCSF Weill Institute for Neurosciences Symposium, held on May 25, 2017, brought together leaders in science and medicine, showcasing innovative research, inspiring ideas, and ways to pave new paths toward discovery.
The annual symposium will take on a different theme, offering a renewed focus on key issues and disease areas across the neurosciences. Featuring a truly exciting panel of speakers, this inaugural event focused on neurodegenerative diseases including Alzheimer's, Parkinson's, and ALS.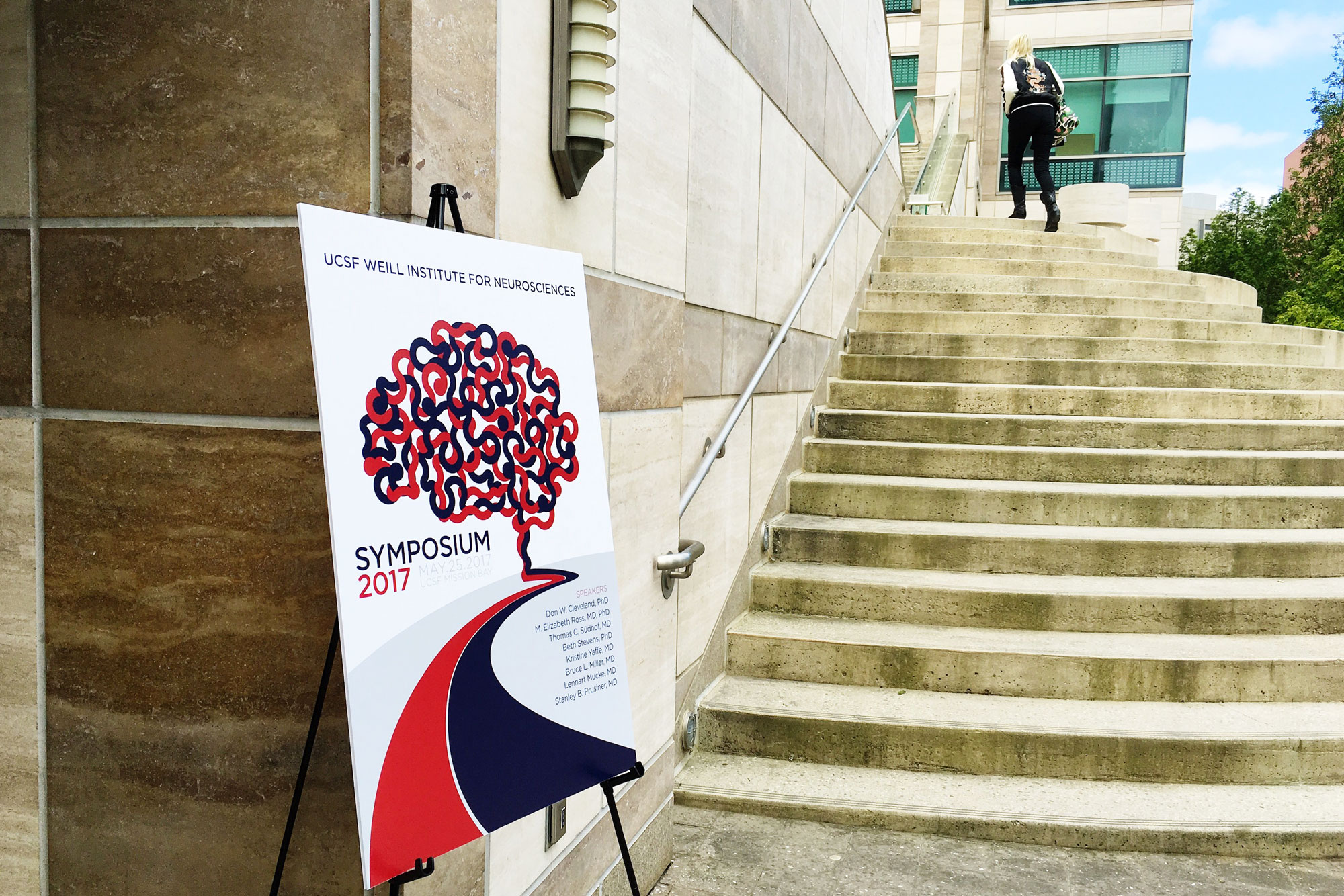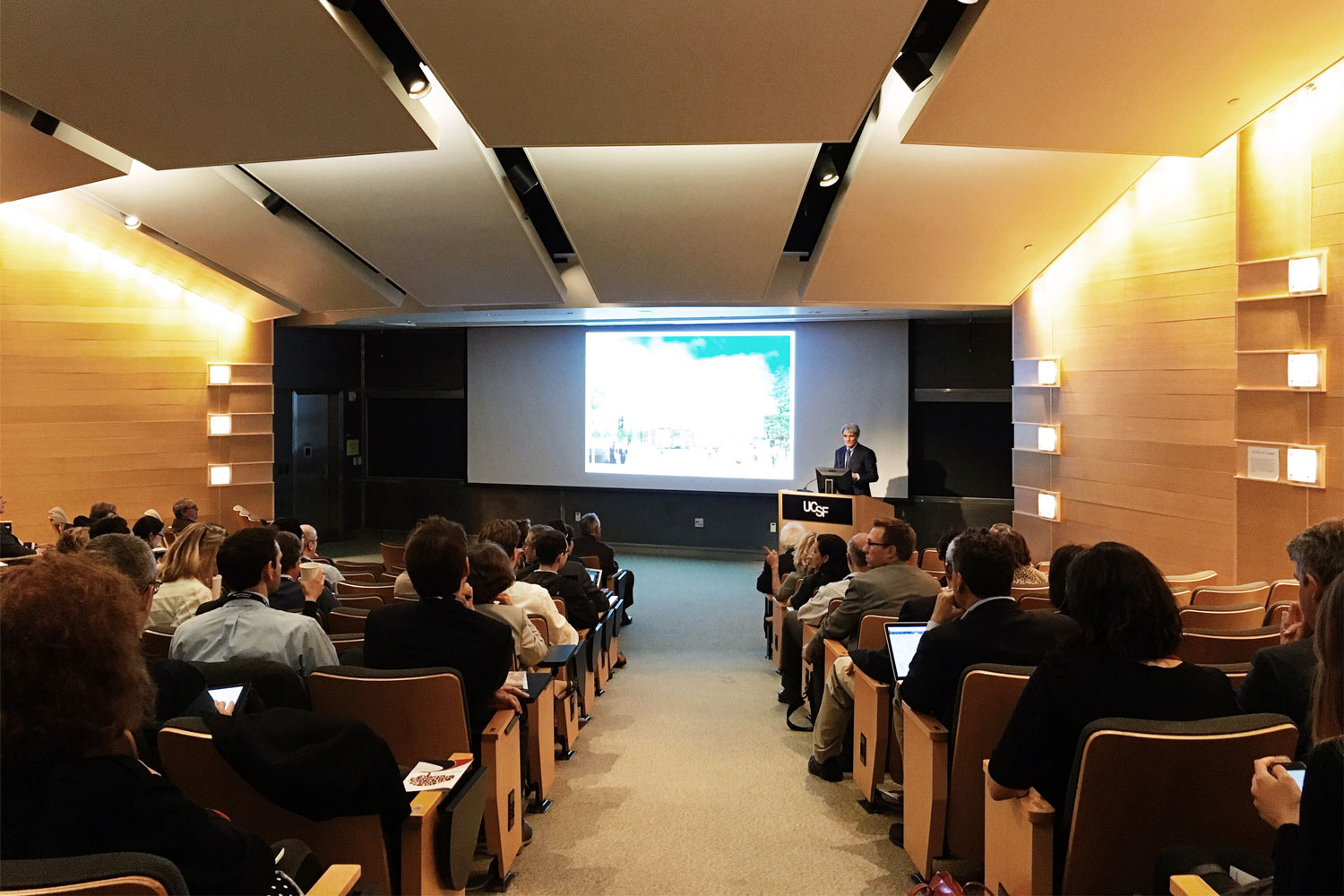 Schedule
Download the symposium program [PDF]
9:00AM | Welcome & Opening Remarks
Stephen Hauser; Sandy and Joan Weill
9:15AM | Don W. Cleveland, PhD (University of California, San Diego)
Gene Silencing Therapy for Human Neurodegenerative Disease
10:00AM | M. Elizabeth Ross, MD, PhD (Weill Cornell Medicine)
Fetal Development Genes Repurposed in Brain Plasticity and Aging
11:00AM | Thomas C. Südhof, MD (Stanford University)
Synaptic and Non-Synaptic Signaling by ApoE: Implications for Alzheimer's Disease
11:45AM | Beth Stevens, PhD (Harvard University)
Immune Mechanisms of Synapse Loss in Health & Disease
__________
12:30 – 1:30PM | Lunch Break
There will be a break in the broadcast. Please tune back in at 1:30pm.
__________
1:30PM | Kristine Yaffe, MD (University of California, San Francisco)
Neurodegeneration: A Population Health Perspective
2:00PM | Bruce L. Miller, MD (University of California, San Francisco)
The Landscape of Neurodegenerative Diseases
2:30PM | Lennart Mucke, MD (University of California, San Francisco)
Addressing the Multifactoriality of Neurodegenerative Diseases in Research and Therapeutic Development
3:00PM | Stanley B. Prusiner, MD (University of California, San Francisco)
Therapeutic Challenges and Opportunities
3:30PM | Roundtable Discussion
Live Broadcast
Morning Session (9 a.m. to 12:30 p.m.):